Happy Healthy Schools Fundraising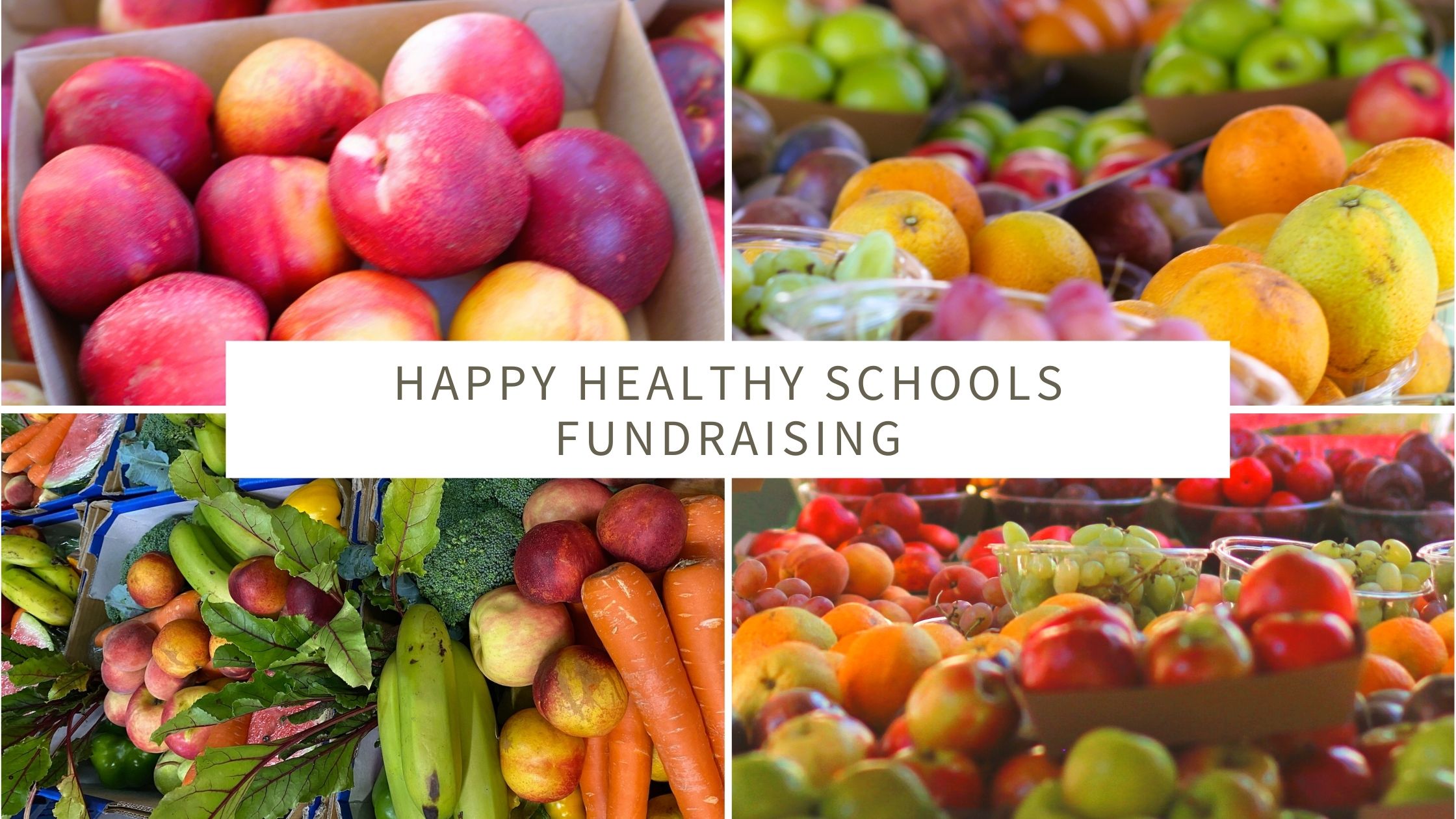 DO YOU WANT TO MAKE SCHOOL FUNDRAISING EASIER, HEALTHIER AND ONGOING?
Margaret River Fresh Produce Weekly Fundraising Harvest boxes are perfect for empowering your school community to engage in healthy habits. And every healthy purchase benefits the school with weekly, ongoing, hassle-free profit.
Our Happy Healthy School Fundraising program is all-inclusive fundraiser, meaning everyone from the youngest students to your school Principal can get involved, families save money on their weekly produce shop, and everyone is actively involved in raising money for your school while embracing healthy, happy lifestyles.
Margaret River Fresh Produce supports your commitment to making something great happen for your kids! It all starts with your school getting in contact with our Fundraising Co-ordinator who will work with you to create a fundraising plan, proactively monitor your school's progress and assist you in every way possible.

Schools usually get in touch with us because they're sick of unhealthy or limiting school fundraisers, they don't want the hassle of a buy & sell fundraising, or they want to avoid the risks of a School Fete and COVID lockdowns.

We provide your families and staff Margaret River Fresh Produce boxes each week, delivered to your school, full of seasonal, fresh produce at farmer direct pricing.
Every purchase fundraises $5 towards your fundraising. This includes every purchase, every week on every box delivered.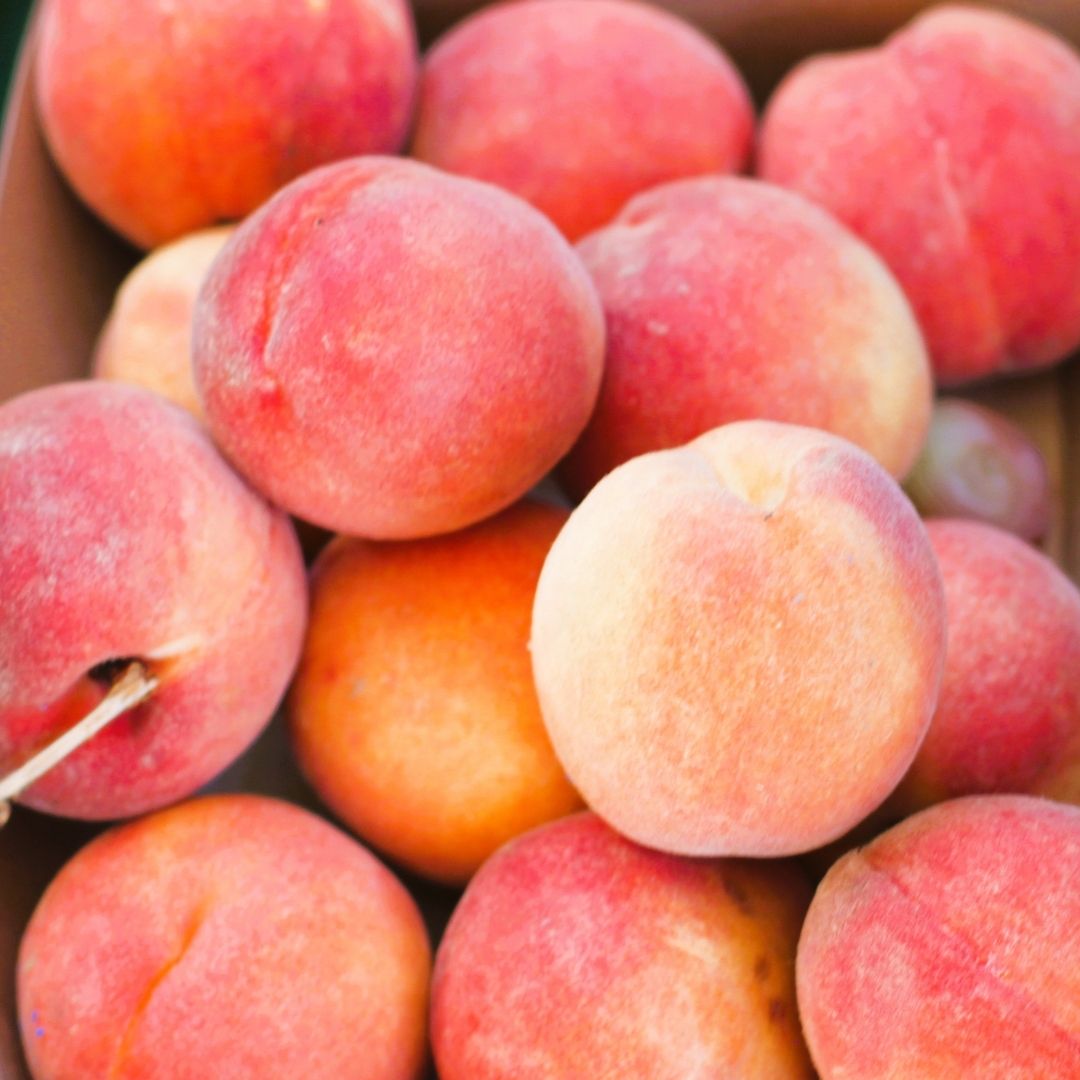 How it works
1. Register your school with us online
2. We contact you to confirm your school's requirements
3. We create and activate your school's online code and shopping page link
4. Margaret River Fresh Produce will organise email images and details for your school to use
5. Organise and send the information to the parents of your school
6. We deliver orders to the school every week on a FRIDAY for collection by parents after school
7. School continues to fundraise every week with parents being able to place orders directly on the website.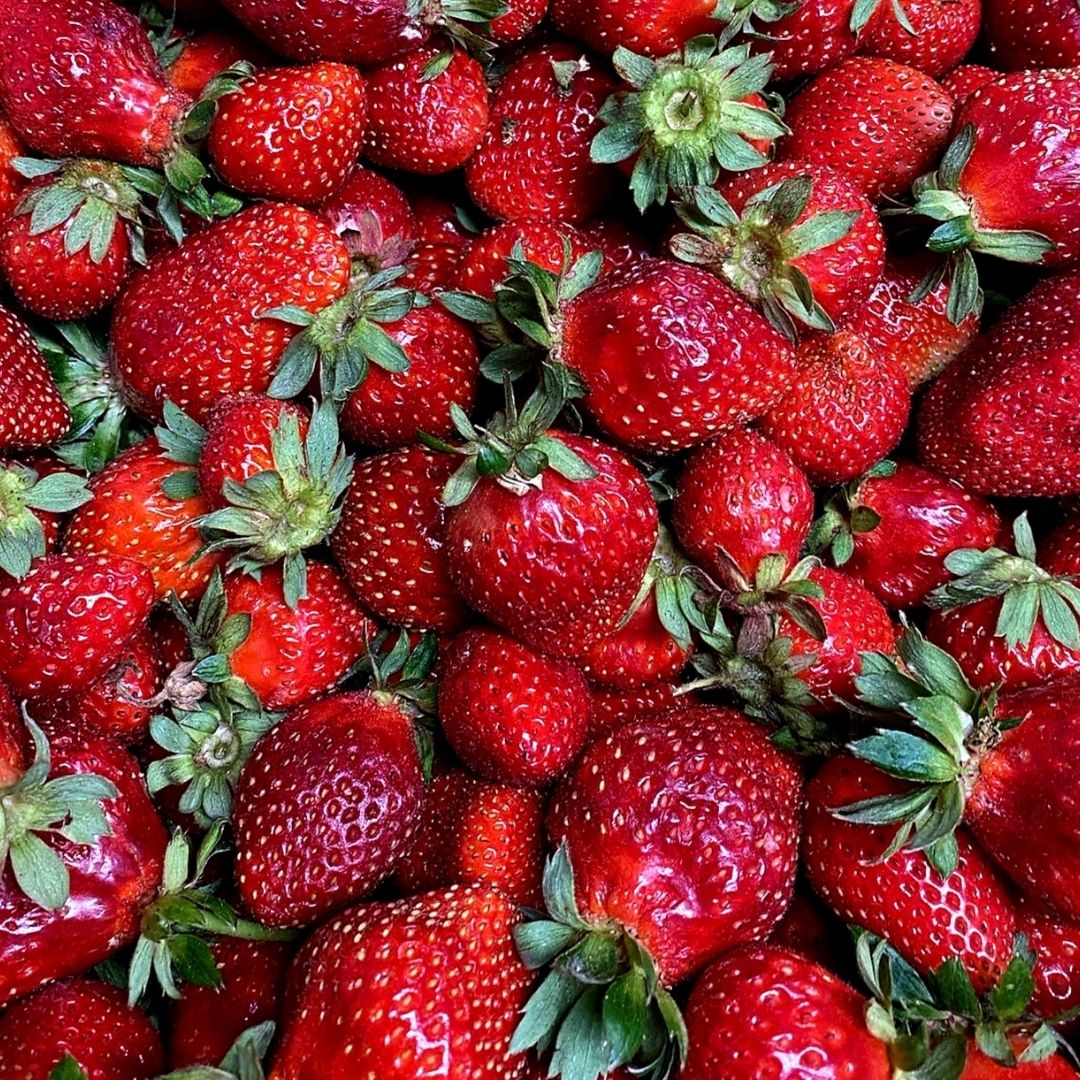 Hassle-Free, Ongoing Fundraising
Margaret River Fresh Produce fundraising gives parents access to local, seasonal and fresh fruit and veg boxes at discounted pricing every week.

There is a small 2 person box for $60 and a large family box for $80.

We include family basics every week as well as a range of seasonal produce picked at its peak.

To support our schools and families, we provide a weekly recipe idea and storage or preparation tips for produce as well to ensure everyone gets the best out of the fresh food they're getting on a dedicated school fundraising social media page.