ABOUT US
Margaret River Produce Company is a family-owned and run business from Margaret River, sourcing and delivering the best South West produce and handmade, artisan foods for delivery across Perth. We are passionate about connecting Perth households with food from our amazing Margaret River farming families and producers.
Our Seasonal boxes are hand packed full of the best regional produce each week. Collect your weekly box direclty from our market stalls in Subi on Saturdays or Freo on Sundays. Or let us deliver the best market produce to your house.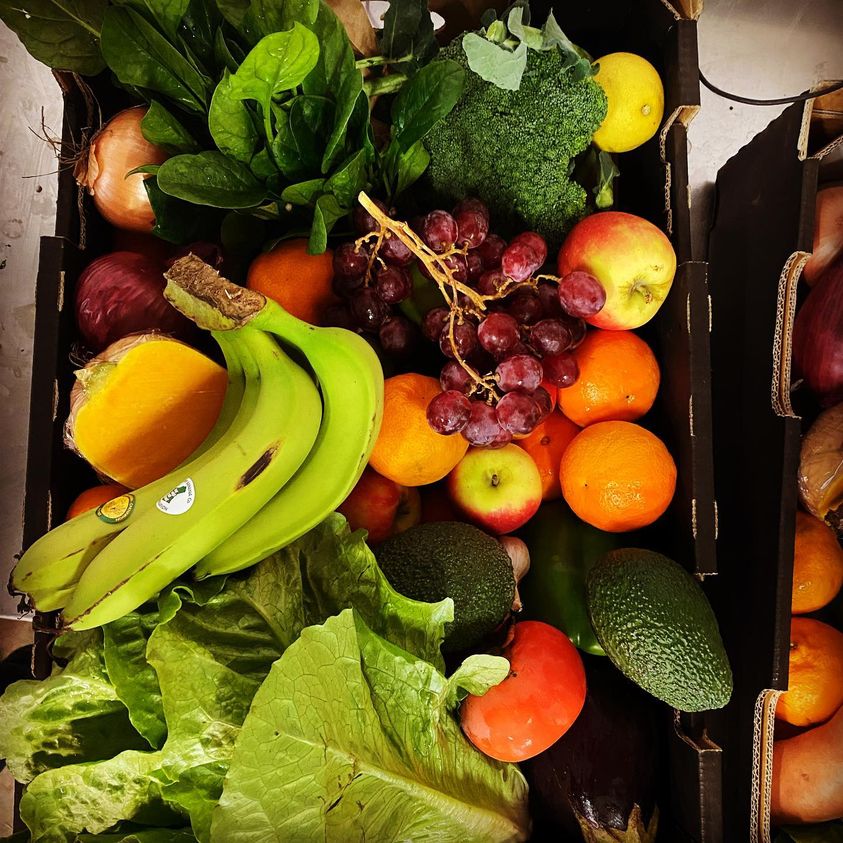 10 Reasons to Eat Local and Follow the Seasons
1. Savour the Flavour
The fruits and vegetables we bring you are the freshest and tastiest available. Our growers and farmers let the full flavours develop on ripe seasonal fruits and vegetables because they're delivered to you in a matter of days. We deliver our farm fresh produce within the week meaning your order is as tasty and nutritious as it gets, fresh from the farm.
2. Enjoy the Season
Our farm fresh produce is seasonal and reflects the truest flavours. Shopping and cooking from the farmers' market helps you to reconnect with the cycles of the seasons in our region. Look forward to asparagus in spring, super sweet corn in summer, or bake pumpkins in autumn.
3. Support WA Family Farmers
Family farmers need your support. Small family farms have a hard time competing in the food marketplace. Buying directly from local farmers gives them a better return for their produce and gives them a fighting chance in today's economy.
4. Protect our Environment
The average Australian basket of food has travelled over 70,000 kilometres from producer to consumer, suggests the first study of its kind. All this shipping uses large amounts of natural resources (especially fossil fuels), contributes to pollution, and creates trash with extra packaging. Your food is picked earlier and isn't as tasty. Food at the farmers market is transported shorter distances and is generally grown using methods that minimise the impact on the earth.
5. Nourish Yourself
Most food found at the farmers' market is minimally processed, and many of our farmers go to great lengths to grow the most nutritious produce possible by using sustainable techniques, picking produce right before the market, and growing heirloom varieties.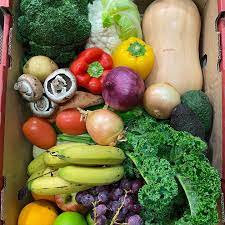 6. Discover new foods
Enjoy produce that you won't see in your average supermarket: red carrots, a rainbow of heirloom tomatoes, purple cauliflower, and much more. It is a wonderful opportunity to try new flavours and recipes with foods you may never have seen before.
7. Promote Humane Treatment of Animals
Our Farmers raise animals for meats, cheeses, and eggs that have grazed on green grass, enjoyed space and eaten natural diets. They are passionate about quality foods that are then ethically produced in smaller quantities.
8. Know Where Your Food Comes From
When you visit us at the farmers' market, you will connect with where your food comes from. Speaking with us at Subiaco Farmers Market or the Fremantle Farmer's markets is a great opportunity to learn more about how and where our food is produced. Learn about the people who are passionate about bringing you the most delicious and nutritious food around.
9. Cooking Tips, Recipes, and Meal Ideas
Our growers, farmers, and artisans are some of the most passionate cooks you'll meet. Every product has a story and we'll help you connect with the best ways to enjoy the best produce in WA.
10. Caring, Connected Community
Visiting us at the farmers' market makes shopping a pleasure rather than a chore. The farmers' market is a community hub—a place to meet up with your friends, bring your children, or just get a taste of country life living in our wonderful city.