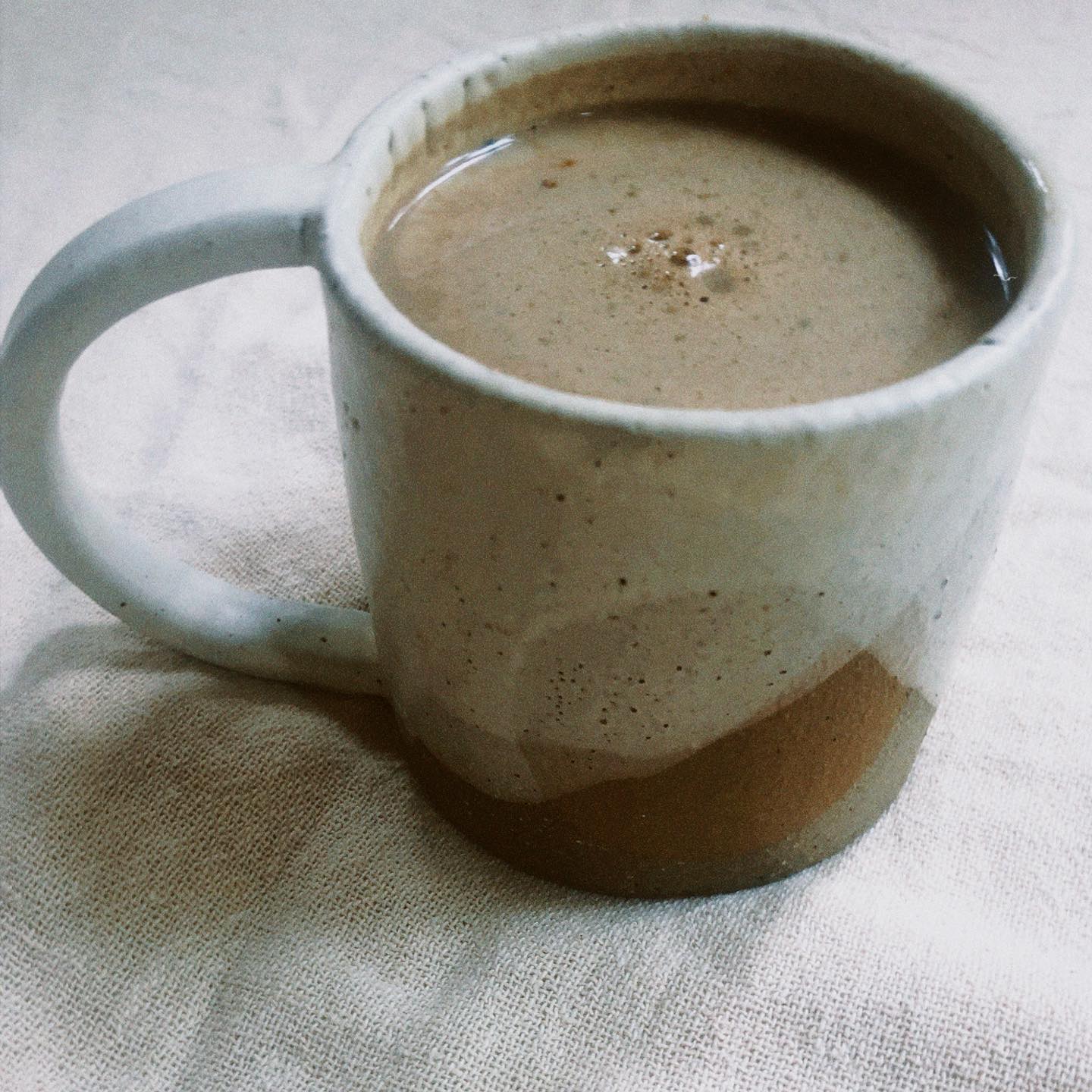 Margaret River Chai Company
Margaret River Chai Company has created an artisan range of herbal chai teas that expertly blend robust herbs and spices for a delectable, aromatic balance of smooth and spicy. Ingredients like ginger and pepper give this chai tea a little kick while cinnamon and cloves add hearty earthy tones.
Order Yours Here
Expertly blended traditional chai aromatic spices are fused together creating these invigorating and delicious herbal chai blends. You can enjoy your Margaret River Chai Co sweetened to enhance spices and with a creamy texture. Margaret River Chai is caffeine free so it's a delicious alternative to coffee and can be enjoyed with dairy, nut or other milk alternatives.
Beautifully complex, nutty, bitter-sweet and most refreshing. Balances well with the deeper tones found in our house blend. Reviving and replenishing. Caffeine-free and loose leaf.
A calming cup of golden indulgence with a perfect arrangement of taste, enjoy any time day or night. Extra Turmeric is added to our long popular House Blend. Savour and enjoy with all your senses. Harmonising and balancing. Caffeine Free Spices.
How to Brew Margaret River Chai at Home
We recommend taking your time with brewing chai. It's the slow simmering of spices that will fully develop the flavours. For a bit of extra kick, add fresh ginger for and honey to balance, if desired.
Tea making is a ritual, and the complete Margaret River Chai experience is enhanced by enjoying the fragrance and flavours together.
Add ½ a mug of boiling WATER per person to a pot (approx. 140ml).
Add 1 HEAPED tablespoon of FRESH CHAI per person to the pot.
Low simmer for up to 5 MINS (warning: rapid boil kills the chai) remember to give it a bit of love with a few stirs.
Add ½ a mug of your choice of MILK per person (approx. 140ml).
Slowly heat until you can just see the STEAM.
STRAIN and add extra honey to taste (or vegan friendly goodness of your choice).
Kick back, relax and enjoy!
Subscribe to our newsletter
Promotions, product updates, and best offers. Directly to your inbox.