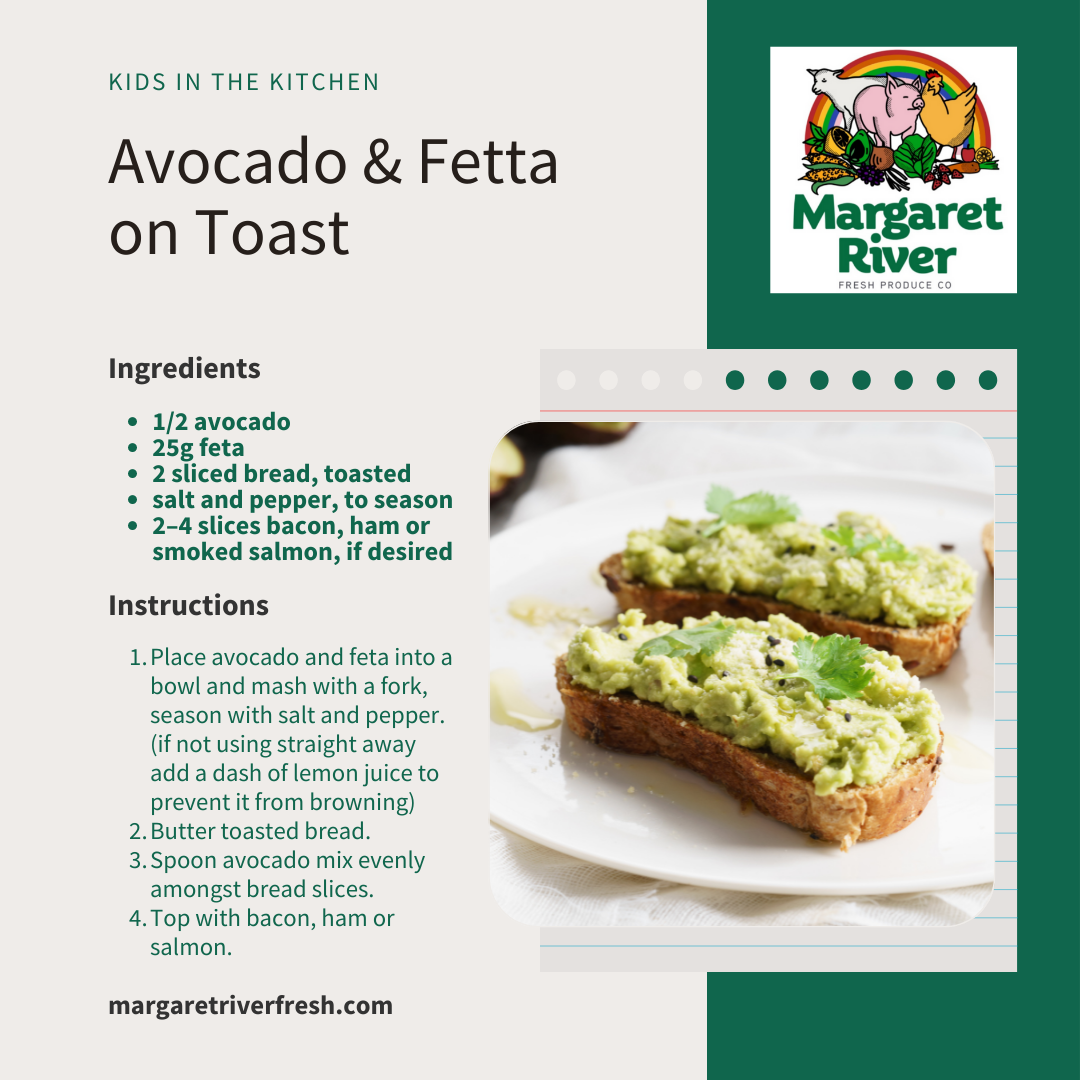 Get the Family Cooking Up A Storm
The key to getting children to try new things is to keep talking about food, cooking and how to prepare it.
Depending on the age of your child, you may have to do some of the work or just provide supervision —chopping fruits and vegetables and helping to get the snack or meal set up, cleaned up, and more.
But, no matter what age your child is, they will be able to add the ingredients, stir, plate and enjoy the fruits of their labour.